"Could This Be The Easiest Way To Cleanse And Detox Your Liver And Restore Your Good Health?"
Dear Friend,
Many experts consider the liver your most important organ. It filters out toxins and waste, and sends nutrients and healthy compounds into your body. In fact, the liver has over 500 different functions, including…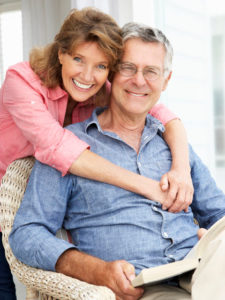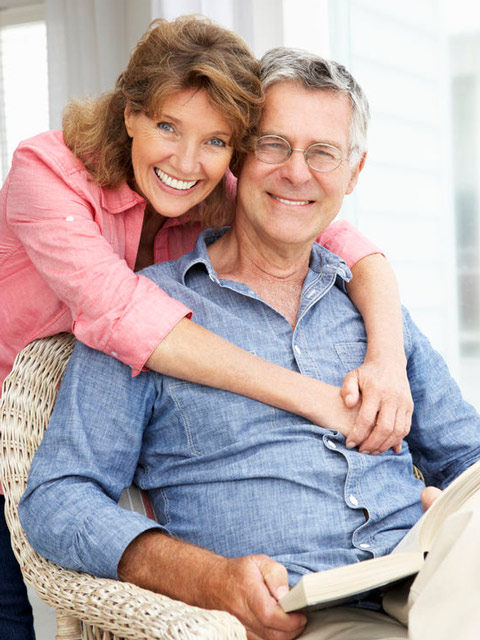 Keeps blood clean and toxin-free
Helps keep skin clear
Improves mental focus
Helps regulate mood
Helps manage cholesterol
Protects vision
Improves muscle mobility
Supports healthy digestion
Helps manage blood sugar
Your liver is the first line of defense as far as keeping your body clean and maintaining good health, and you need to care for it.
Built By Nature, Backed By Science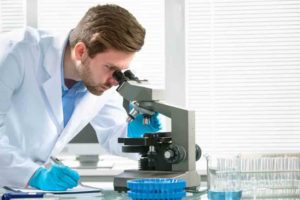 These compounds have been shown to support the liver in both clinical and non-clinical studies by protecting liver cells, supporting digestion, stabilizing liver enzymes, encouraging regrowth of healthy cells, and much more.
Healthy Liver Support is a powerful formulation, trusted by thousands to help keep your body working right.
It contains no sugar, salt, dairy, wheat, gluten, soy, preservatives, artificial colors or flavors. This is a natural combination of herbs, vitamins, and other compounds.
100% Guaranteed Or It's Free

We want to remove all the risk, and make sure this works for you. Test it out for a full 60 days, and if you aren't 100% satisfied for ANY reason at all, just return the unused supply or empty bottle and we'll issue a prompt and courteous refund, no questions asked.
Healthy Liver Support is currently in stock and available at special discount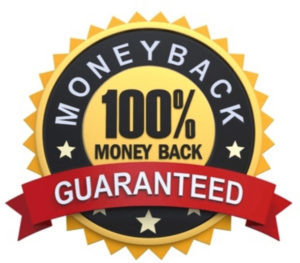 pricing for our existing customers and subscribers.
You don't even have to decide now. Place your order and see for yourself. If you don't love it, you are completely protected. The worst thing that happens is you don't pay a thing and you get to try out a great new product with no risk.
But imagine the best thing that can happen…
For many people, Healthy Liver Support is the push that helps tip the scale towards optimal health. We would be honored have you as a customer. There's a good chance you can regain your health if you have the right tools, which is why we developed this in the first place.
Free Shipping And Discounted Pricing
If you were to buy all the different things in this supplement separately, it would cost you hundreds of dollars and you'd end up taking a huge handful of pills every day. That's why we created the unique formulation with the key ingredients for liver health.
Healthy Liver Support is manufactured in the USA with the highest-quality ingredients. Our lab is cGMP certified and our facility is FDA registered. We employ 3rd party testing to ensure purity, and use only vegetarian, non-allergenic capsules.
The normal price for this supplement is $59.95, but when you purchase or subscribe through the special page, you save up to 58%. And for a limited time, shipping is free in the US and Canada.
Each bottle of Healthy Liver Support contains 60 capsules, a full 30 day supply, to be taken twice a day, with your morning and evening meals. When compared with what you already spend on treating your symptoms with over-the-counter medications and things that don't work, this might be the best value out there.
Get Healthy Liver Support Today!


---
Questions and Answers
---
Scientific References:
https://www.mayoclinic.org/diseases-conditions/liver-problems/symptoms-causes/syc-20374502
http://issels.com/publication-library/information-on-detoxification/
https://www.mayoclinic.org/diseases-conditions/nonalcoholic-fatty-liver-disease/symptoms-causes/syc-20354567
https://www.health.harvard.edu/diseases-and-conditions/the-skinny-on-fatty-liver-disease
https://www.healthline.com/health/liver-supplement