"Discover The Easiest Way To Safely

Cleanse And Detox

Your Liver And Restore Your Vibrant Health"
Dear Friend,
Many experts consider the liver your most important organ, and for good reason. It filters out toxins and waste, and sends nutrients and healthy compounds into your body. It keeps your blood clean, your skin clear, and your mind sharp.
If it's not functioning properly, you'll notice…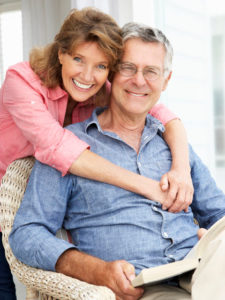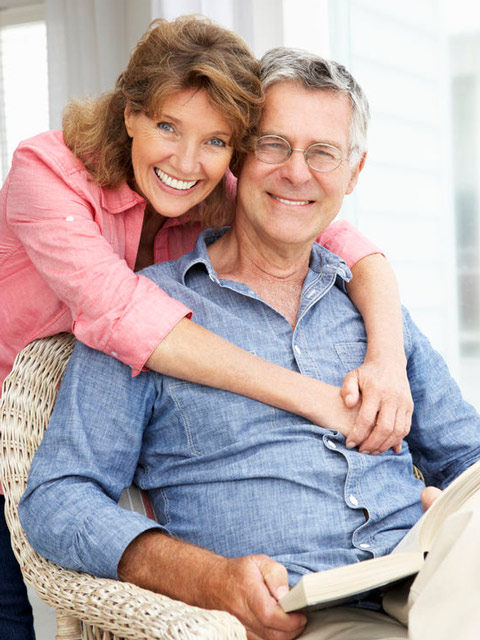 Extra weight on your belly, thighs, or hips
Inflammation and joint pain
High cholesterol
Feeling tired and sluggish
Mental fog and trouble focusing your attention
Blurry vision or sensitivity to light
Soreness in the back or right side
Diarrhea or irregular bowel movements
Insulin resistance or diabetes
Your liver is the first line of defense as far as keeping your body clean and maintaining optimal health, and you need to care for it.
Do You Have Liver Issues?
According to the Mayo Clinic, as many as 100 million people in the US have liver problems, including fatty liver, NAFLD, and NASH. The scary thing is that most don't even know it. They live with pain and suffering every day, unaware of what's causing the problem, or the danger they face.

There are three main reasons liver problems are so common these days…
Toxic Diet: The standard American diet is literally poison for the liver. Sugar, alcohol, and processed junk food, all grown with pesticides, herbicides, and fortified with preservatives and fillers, make our liver slow and unresponsive.
Toxic Environment: Toxic compounds, including chemicals, industrial solvents, paints, varnishes, insecticides, herbicides, indoor pollution, even cleaning supplies are all around us, creating problems for our liver.
Lack of Nutrition: Your liver craves specific compounds, like herbs, vitamins, and minerals, which are rarely present in your diet. Without proper nutrition, liver function slows to a crawl.
Four Steps To A Healthy Liver

If you have a compromised liver, there are four things you should immediately start doing to help it begin healing…
Take an alcohol break: Alcohol inhibits the performance of the part of your liver that's still functional. If it's compromised, you could end up in the emergency room.
Reduce sugar consumption: Sugar, soda, and processed junk food are bad news. Cut back and see your life change as you become happier, healthier, and more energetic.
Clean up your environment: Avoid pesticides, solvents, harsh cleaners, chemicals, and anything else that can contaminate your liver.
Detox with the

right

supplements: Our Healthy Liver Support supplement contains the most important compounds for optimal liver health in one convenient capsule.
Built By Nature, Backed By Science

These ingredients have been shown to support the liver in both clinical and non-clinical studies by protecting liver cells, aiding digestion, stabilizing liver enzymes, encouraging regrowth of healthy cells, and much more.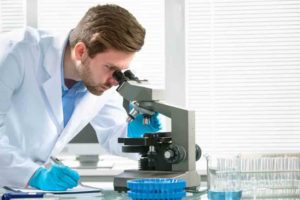 Reduces inflammation
100% natural
Supports healthy weight-loss
Helps digestion
Relieves bloating
Boosts energy
Supports immune function
Healthy Liver Support is a powerful formulation, trusted by thousands to help keep their liver working right. It contains no sugar, salt, dairy, wheat, gluten, soy, preservatives, artificial colors or flavors. This is a natural combination of herbs, vitamins, and other compounds.
100% Guaranteed To Work Or It's Free

We want to remove all the risk, and make sure this works for you. Test it out for a full 60 days, and if you aren't 100% satisfied for ANY reason at all, just return the unused supply or empty bottle and we'll issue a prompt and courteous refund, no questions asked.
Healthy Liver Support is currently in stock and available at special discount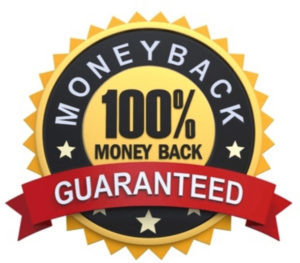 pricing for our existing customers and subscribers.
You don't even have to decide now. Place your order and see for yourself. The worst thing that happens is you don't pay a thing and you get to try out a great new product for free.
But imagine the best thing that happens…
For many people, Healthy Liver Support is the push that helps tip the scale towards optimal health. We would be honored have you as a customer. There's a good chance you can regain your health if you have the right tools, which is why we developed this unique supplement.
Free Shipping And Discounted Pricing
If you were to buy all the different things in this supplement separately, it would cost you hundreds of dollars and you'd end up taking a huge handful of pills every day. That's why we created the unique formulation with the key ingredients needed for liver health, all based on real research.
Healthy Liver Support is manufactured in the USA with the highest-quality ingredients. Our lab is cGMP certified and our facility is FDA registered. We employ 3rd party testing to ensure purity, and use only vegetarian, non-allergenic capsules.
The normal price for this supplement is $59.95 per bottle, but when you purchase through the special discount page, you save up to 64%. And for a limited time, shipping is free in the US and Canada.
Each bottle of Healthy Liver Support contains 60 capsules, a full 30 day supply, to be taken once a day with your morning meal. When compared with what you already spend on treating your symptoms with over-the-counter medications and things that don't work, this might be the best value out there.
Healthy Liver Support is currently in stock and available at special discount pricing. You may call 1-808-769-6816 or purchase online by selecting your quantity below.
Get Healthy Liver Support Today!
Call 1-808-769-6816 Or Click Below

---
Questions and Answers
---
Scientific References:
https://www.mayoclinic.org/diseases-conditions/liver-problems/symptoms-causes/syc-20374502
http://issels.com/publication-library/information-on-detoxification/
https://www.ncbi.nlm.nih.gov/pmc/articles/PMC4856809/
https://www.mayoclinic.org/diseases-conditions/nonalcoholic-fatty-liver-disease/symptoms-causes/syc-20354567
https://www.health.harvard.edu/diseases-and-conditions/the-skinny-on-fatty-liver-disease
https://www.ncbi.nlm.nih.gov/pmc/articles/PMC4540061/
https://www.healthline.com/health/liver-supplement