"How To Transform Your Health And Relieve Fatty Liver Symptoms With The Ultimate Cleanse And Detox Formula"
Dear Friend,
If you struggle with liver issues, including fatty liver, NASH, or NAFLD, here is some good news. The liver is considered the body's most important organ, and for good reason.
It filters out toxins and waste and supplies important minerals and nutrients to your body. According to the Mayo Clinic, the liver performs over 500 different functions.
It keeps your blood clean, your skin clear, and your mind sharp. It controls your mood, sleep, and energy levels. And because the liver is in charge of hormones, it also significantly affects your weight.
Do you have any of these signs of a damaged liver?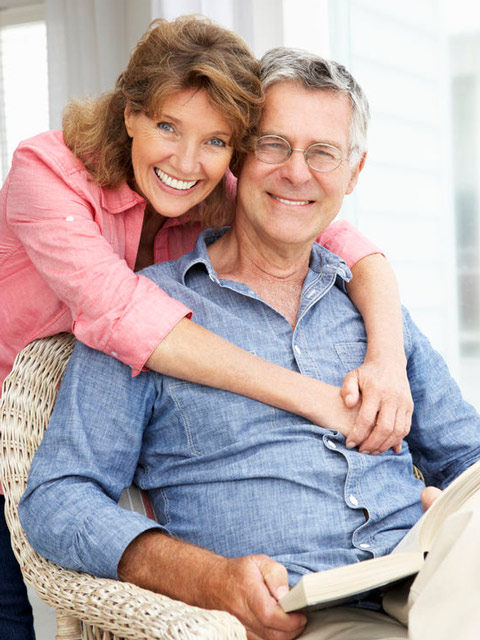 Fat on belly, thighs, or hips
Inflammation and joint pain
Upper right shoulder pain
High liver enzymes
Lack of energy
Brain fog, trouble focusing your attention
Blurry vision or sensitivity to light
High cholesterol
Diarrhea or irregular bowel movements
Insulin resistance and diabetes
Your liver is the first line of defense as far as keeping your body clean and maintaining optimal health, and you need to care for it. Unfortunately, in today's world that's not always easy
Do You Have Liver Issues?
According to the American Liver Foundation, as many as 100 million people in the US have liver problems, including fatty liver, NAFLD, and NASH.
The scary thing is that most don't even know it. They live with pain and suffering every day, unaware of what's causing the problem, or the danger they face.

There are three main reasons many people are at 'Stage 2' or greater…
Toxic Diet: The standard American diet is literally poison for the liver. Sugar, alcohol, and processed junk food, all grown with pesticides, herbicides, antibiotics, hormones, and fortified with preservatives and fillers, make our liver slow and unresponsive.
Toxic Environment: Toxic compounds, including chemicals, industrial solvents, paints, varnishes, insecticides, herbicides, indoor pollution, and even cleaning supplies are all around us, decreasing liver function and encouraging fat accumulation.
Lack of Nutrition: Your liver craves specific compounds, like herbs, vitamins, and minerals, which are not normally present in a regular diet. Without proper nutrition, liver function slows to a crawl.
Five Steps To A Healthy Liver
If you suffer from any of those symptoms, you may have a compromised liver. There are five things you should immediately start doing to help it start healing…
Take an alcohol break: You don't have to quit forever, but you do need to lay off for a month or two at a minimum. Alcohol inhibits the performance of the part of your liver that's still functional. If you drink with a damaged liver, you could end up in the emergency room.
Reduce sugar consumption: Sugar, soda, baked goods, and processed junk food are bad news. Be obsessive about reading food labels and knowing what you eat, and watch your life transform as you become happier, healthier, and more energetic.
Clean up your environment: It's amazing how many toxins are in our everyday life, without us even thinking about it. Pesticides, solvents, harsh cleaners, chemicals, and anything else that can contaminate your liver should be avoided. Make sure you always use proper safety gear.
Eat wholesome, nutritious food: We recommend a plan like the Mediterranean Diet or any food program that's high in fiber and low in sugar. If you do eat carbs, make sure they are from fruits, vegetables, and whole healthy grains, and NOT from processed junk foods or sugary snacks.
Detox with the right supplements: You want to supplement your diet with a quality liver formulation like Healthy Liver Support, which contains 19 of the most important compounds for cleansing, detoxing, healing, and rebuilding, all in one convenient capsule.
How Does Healthy Liver Support Work?
This formulation was created specifically to help support your liver, with ingredients that have been shown to reduce liver-fat, improve bile flow, and encourage cellular regeneration:

Milk Thistle – In the Middle Ages, people used it for ailments like inflammation, eczema, jaundice, alcohol poisoning, and emotional distress. This powerful antioxidant supports healthy inflammatory response and stimulates liver cell production.†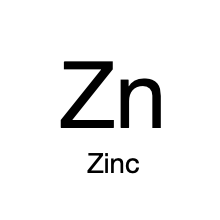 Zinc – Typically low in people who have NAFLD or NASH, zinc helps protect your liver from future damage by reducing lipid buildup. Shown to support and improve neurological liver function.†

Beet Root – Contains betaine, which supports cardiovascular health and has been shown to break down fatty acids. Helps the body cleanse heavy metals and waste with nitric acid, essential for detoxification.†

Artichoke – Another member of the thistle family, artichoke stimulates bile flow, which helps to carry toxins from your liver out of your body. Aids digestion and has been shown to improve liver-related eyesight issues.†

Dandelion – Stimulates liver function, and also fights symptoms associated with hepatitis, inflammation, and jaundice, this digestive helper and skin toner, even supports urinary tract health.†

Burdock Root – Rich in iron, calcium, and vitamin C, burdock has powerful antioxidant and anti-inflammatory properties. It has also been shown to heal liver cells from damage caused by alcohol, acetaminophen, or other liver-damaging toxins.†

Ginger – Our formulation includes gingerols and shogaols, both of which help reduce inflammation and protect against cellular damage. Ginger may also help protect your liver against toxins like alcohol and help inhibit inflammation.†

Turmeric – Numerous studies suggest that turmeric may help treat NAFLD by reducing inflammation and improving overall liver function. Turmeric can also help with weight loss and lowering liver enzyme levels.†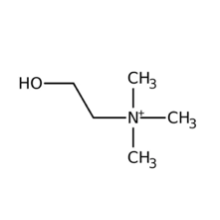 Choline – Choline is essential for healthy liver function. Your brain and nervous system need it to regulate memory, mood, and other functions, and research has linked choline deficiency to fatty liver disease.†

Built By Nature, Backed By Science
These ingredients have been shown to support the liver in both clinical and non-clinical studies by protecting liver cells, aiding digestion, stabilizing liver enzymes, encouraging the regrowth of healthy cells, and much more.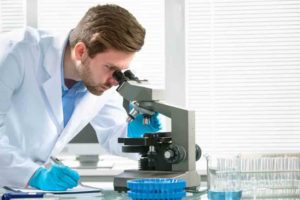 Supports healthy inflammatory response
100% natural formulation
Supports healthy weight-loss
Helps digestion
Supports increased energy
Relieves bloating
Supports immune function
Healthy Liver Support is a powerful formulation, trusted by thousands of people to help keep their livers working right. There are no added sugars, salts, dairy, wheat, gluten, soy, preservatives, artificial colors, or flavors, just a natural combination of herbs, vitamins, and liver-friendly compounds.
100% Guaranteed Or It's Free
We want to remove all the risk and make sure this works for you. Test it out for a full 60 days, and if you aren't 100% thrilled for ANY reason at all, just return the unused supply or empty bottle and we'll issue a prompt and courteous refund, no questions asked.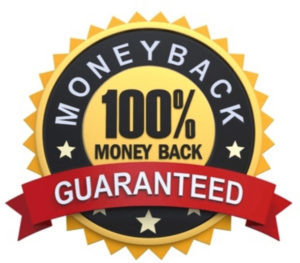 You don't even have to decide now. Place your order and see for yourself. The worst thing that happens is you don't pay a thing and you get to try out a great new product for free. But imagine for a minute the best thing that happens…
For many people, this formulation is the secret that moves the needle toward optimal health. We would be honored to have you as a customer.
There's a good chance you can feel better again if you have the right tools, which is why we developed this unique supplement in the first place.
Act Fast And Get These Two Bonuses...
When you try Healthy Liver Support today, we are also going to give you two bonuses you can start using to feel better today…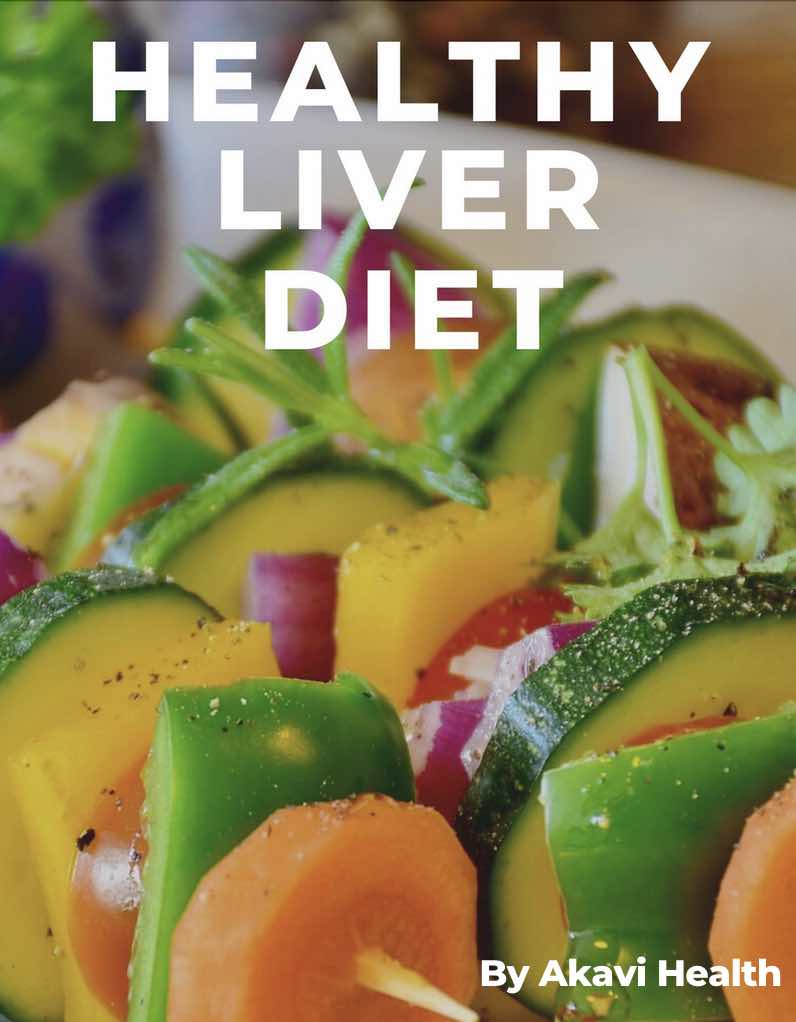 1. The Healthy Liver Diet – If you ever wondered what you can eat, this comprehensive eBook lists all the different liver-loving foods your body craves, including a few shown to help your liver regenerate itself. When you combine this diet with our supplement, you'll see results even faster.
2. Healthy Liver Recipes – Get access to our exclusive online collection of healthy liver recipes. Over 75 delicious meals, all of which support a healthy liver and gut, and encourage your body to naturally detox itself. Separated by meal type, including breakfast, lunch, dinner, snacks, desserts, and smoothies.
These bonuses are yours to keep, so you really have nothing to lose.
Free US Shipping On 3 And 6-Packs
We sell this exact same product for significantly more on our home page, but please don't order from our home page! Because you landed on this page, you qualify for special pricing.
Demand for Healthy Liver Support is currently HIGH. Over the past 6 months, we have barely been able to keep it in stock. I would hate to have you start using this only to discover we ran out.
That's why so many smart consumers are choosing the 6-bottle option. Not only do you save a whopping 55% off, you also get FREE shipping within the US.
I want you to experience the same results so many people have seen when they try this. So choose the 6-bottle or 3-bottle option, stock up, and lock in your discount price.
Get Started Today

If you were to buy all the different things in this supplement separately, it would cost you hundreds of dollars and you'd end up taking a huge handful of pills every day. And you still might not get everything you need.
Healthy Liver Support is manufactured in the USA with the highest-quality ingredients. Our lab is cGMP certified and our facility is FDA registered.
We employ 3rd party testing to ensure purity and use only vegetarian, non-allergenic capsules. Each bottle contains 60 capsules, a full 30-day supply, to be taken each day with your morning meal.
When compared with what you already spend on treating your symptoms with over-the-counter medications and things that don't work, this might be the best value out there.
Healthy Liver Support is currently in stock and available. You may purchase online by selecting your quantity below.
Choose Your Risk-Free Discount Package Below


---
Questions and Answers
---
Scientific References:
What Does the Liver Do?
https://www.chp.edu/our-services/transplant/liver/education/organs/liver-functions
Skin manifestations of liver diseases
https://www.medigraphic.com/pdfs/hepato/ah-2007/ah073k.pdf
Free Radical Scavenging and Antioxidant Activities of Silymarin Components
https://www.ncbi.nlm.nih.gov/pmc/articles/PMC4665524/
Milk thistle and liver regeneration
https://www.ncbi.nlm.nih.gov/books/NBK65780/
When the liver gets fatty
https://www.health.harvard.edu/diseases-and-conditions/when-the-liver-gets-fatty
The Liver and Cholesterol: What You Should Know
https://www.healthline.com/health/liver-cholesterol
Dandelion And Liver Health
https://www.healthline.com/nutrition/dandelion-benefits#TOC_TITLE_HDR_16
Information on Detoxification
issels.com/publication-library/information-on-detoxification/
Liver immunology and its role in inflammation and homeostasis
https://www.ncbi.nlm.nih.gov/pmc/articles/PMC4856809/
Turmeric and Liver Health
https://www.medicalnewstoday.com/articles/318405#benefits
Nonalcoholic fatty liver disease
https://www.mayoclinic.org/diseases-conditions/nonalcoholic-fatty-liver-disease/symptoms-causes/syc-20354567
Effect of silymarin on biochemical indicators in patients with liver disease
https://www.ncbi.nlm.nih.gov/pmc/articles/PMC5526770/
What You Should Know Before Taking Liver Supplements
https://www.healthline.com/health/liver-supplement